About Us
DropTask HQ is based close to the waterfront in the beautiful Penarth Marina, in the United Kingdom. Developed by Think Productivity Ltd (registered in England and Wales no. 7851136), the company is backed by OpenGenius Ltd., who through their ThinkBuzan brand are world leaders in creative thinking and creators of the highly successful iMindMap application. Additional investors include Adam Norris of Horatio Investments, whose previous company, Pensions Direct, merged with Hargreaves Lansdown, which is now valued at £4bn and is a FTSE 100 company.


Meet the Team
Combining creative, technical, and strategic talents, our executive team and board of directors are dedicated to developing a uniquely visual task management app with functionality that's simple and enjoyable to use.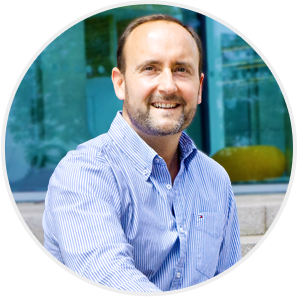 Chris Griffiths
CEO/Founder
Chris is a bestselling author on creativity and innovative thinking skills, as well as the founder of OpenGenius - the company behind iMindMap and DropTask.
Jan Mühlfeit
Chairman
Jan has expansive global business experience, having retired as Chairman of Microsoft Europe in 2014, after a 22 year career with the organisation.